Re-enter admin mode
Pages
Welcome to The Villas of Amberwood!

The Villas of Amberwood was constructed in three phases between late 1980 and early 1982. The whole community is made up of 106 units in 9 buildings, sitting on approximately 64 acres of prime real estate situated on the south side of Doral Boulevard (NW 41st Street) between NW 99th Avenue and NW 102nd Avenue, on the north side of Costa del Sol, may units have golf course view.

VOA has seen the City of Doral grow and flourish, and the addition of a multitude of different communities and homes. VOA, together with Costa del Sol and the town-home communities of Doral Park, offer the largest floor plans of any of the town-home communities in Doral. VOA is fairly unique in that all units in VOA are 2-bedroom, 2.5-bathroom townhomes, ranging from 1,695 to 1,797 square feet of space. Each unit's bedrooms are actually separate master bedrooms, with self-contained bathrooms and closets.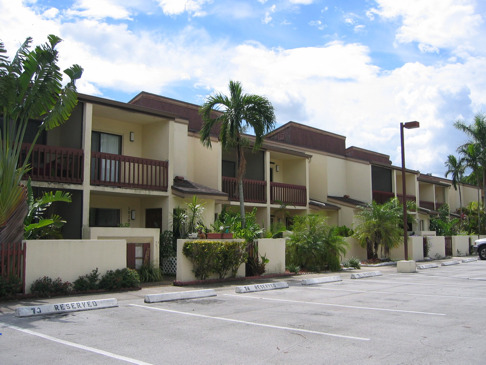 Amenities for our residents include a pool, clubhouse and tennis courts.


Currently, the community is governed by two separate Boards of Directors, a legacy of the three-phase construction. Villas of Amberwood, Inc. (or VOA I and II) is responsible for the well-being of 72 units, owners and residents. Villas of Amberwood III is responsible for the last 34 units constructed. Oddly enough, VOA III's units are numbered 1 to 34, and VOA, Inc.'s units are numbered 35 to 106.